music4brains
mental training with music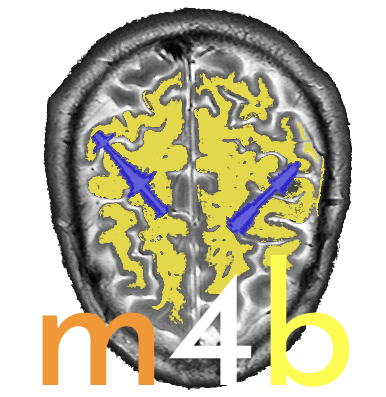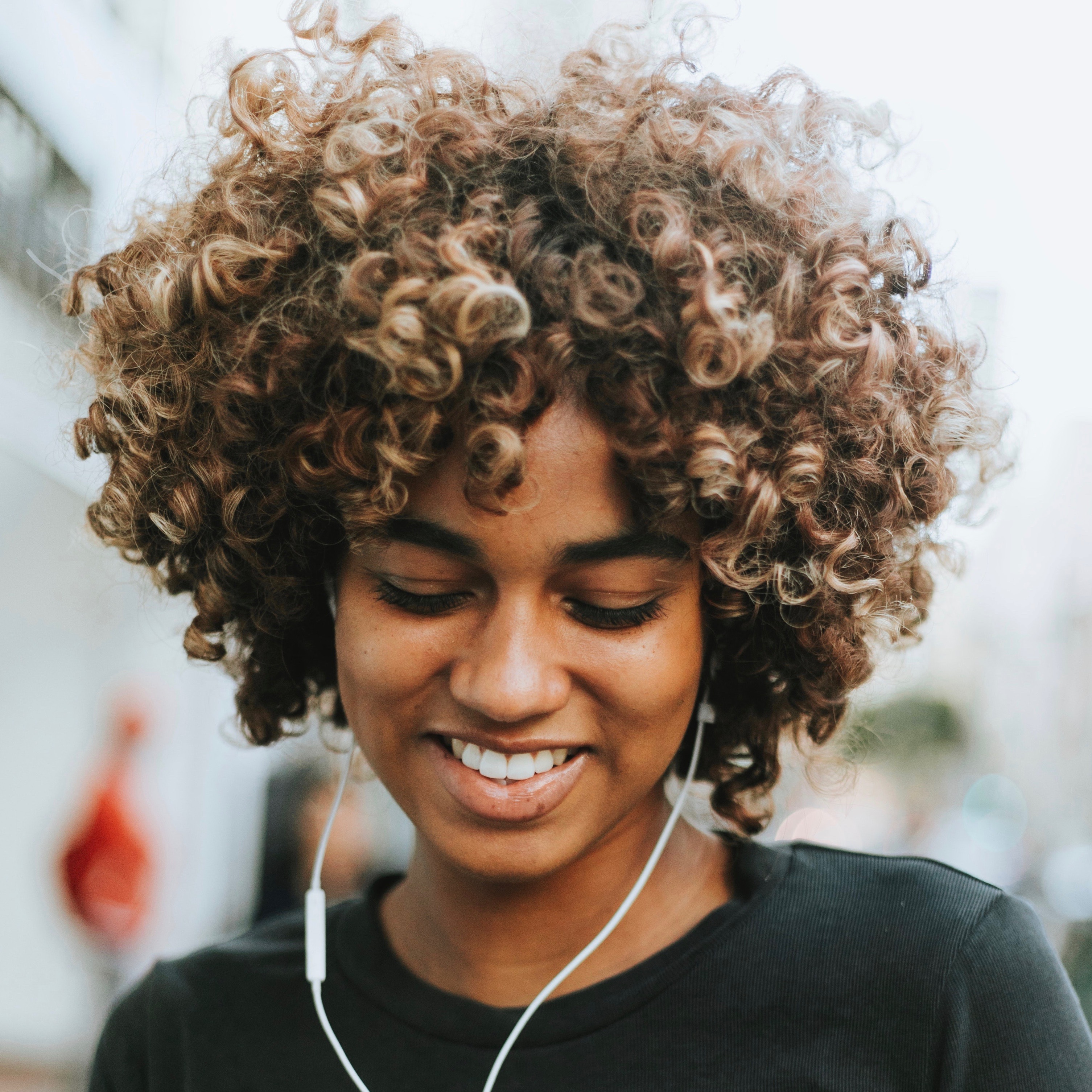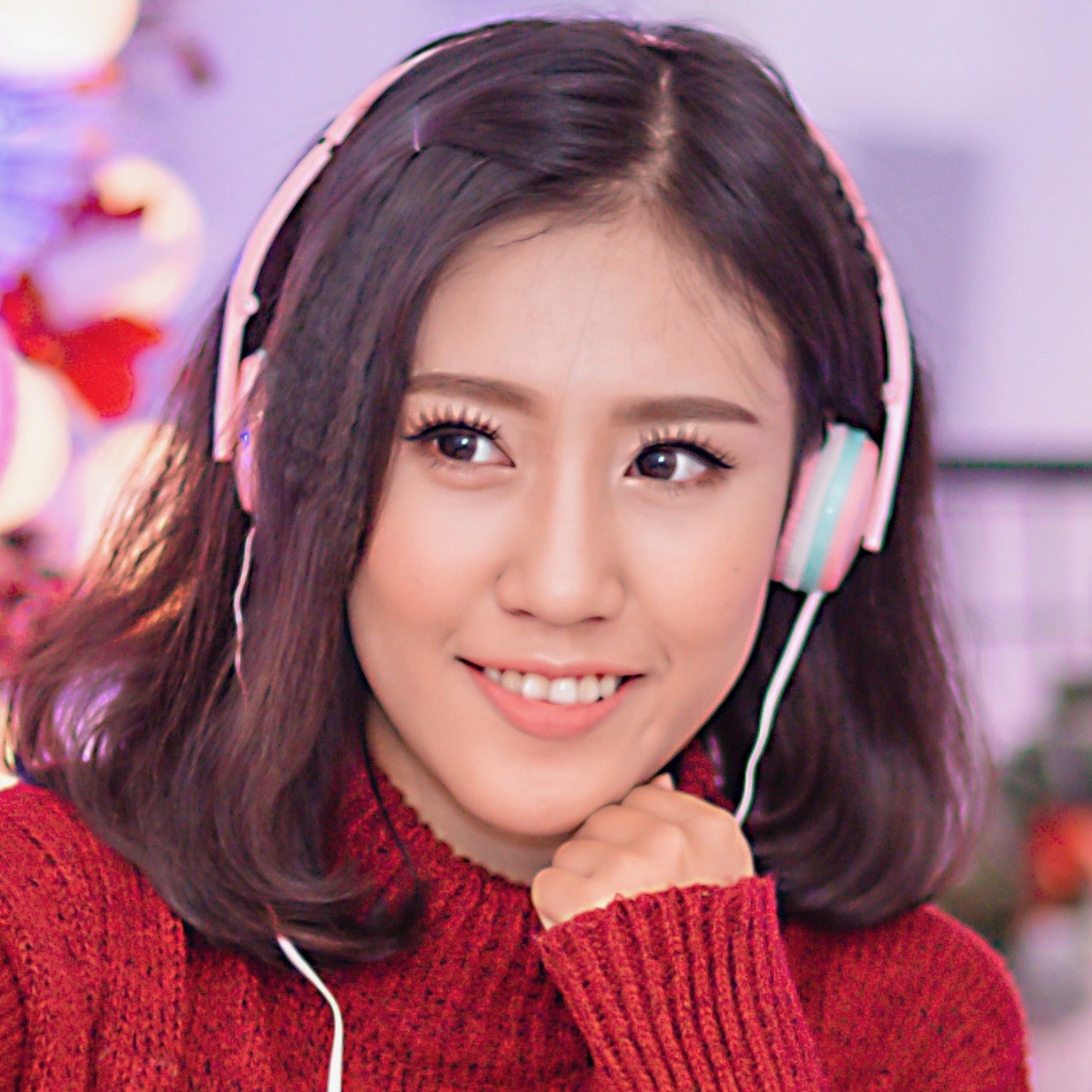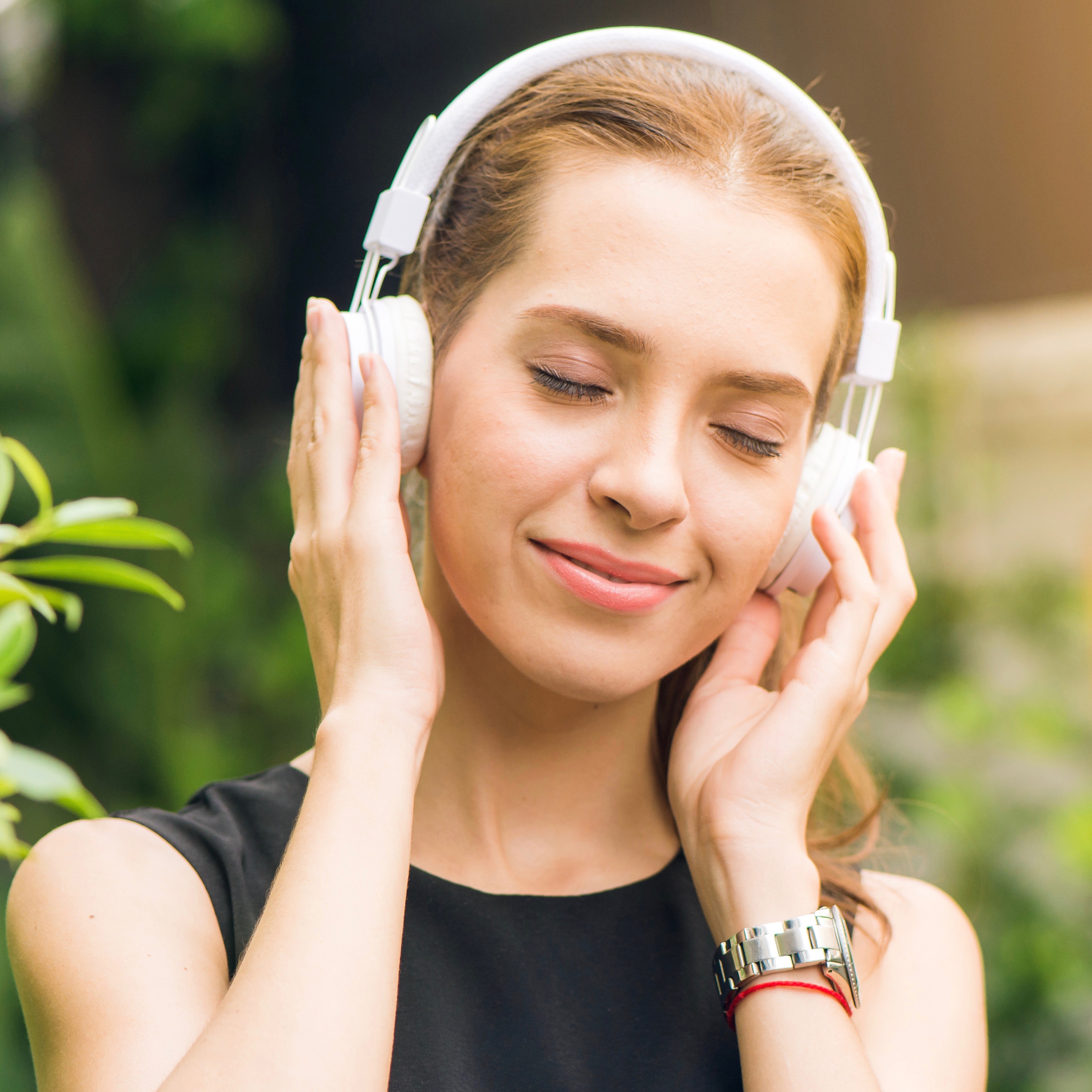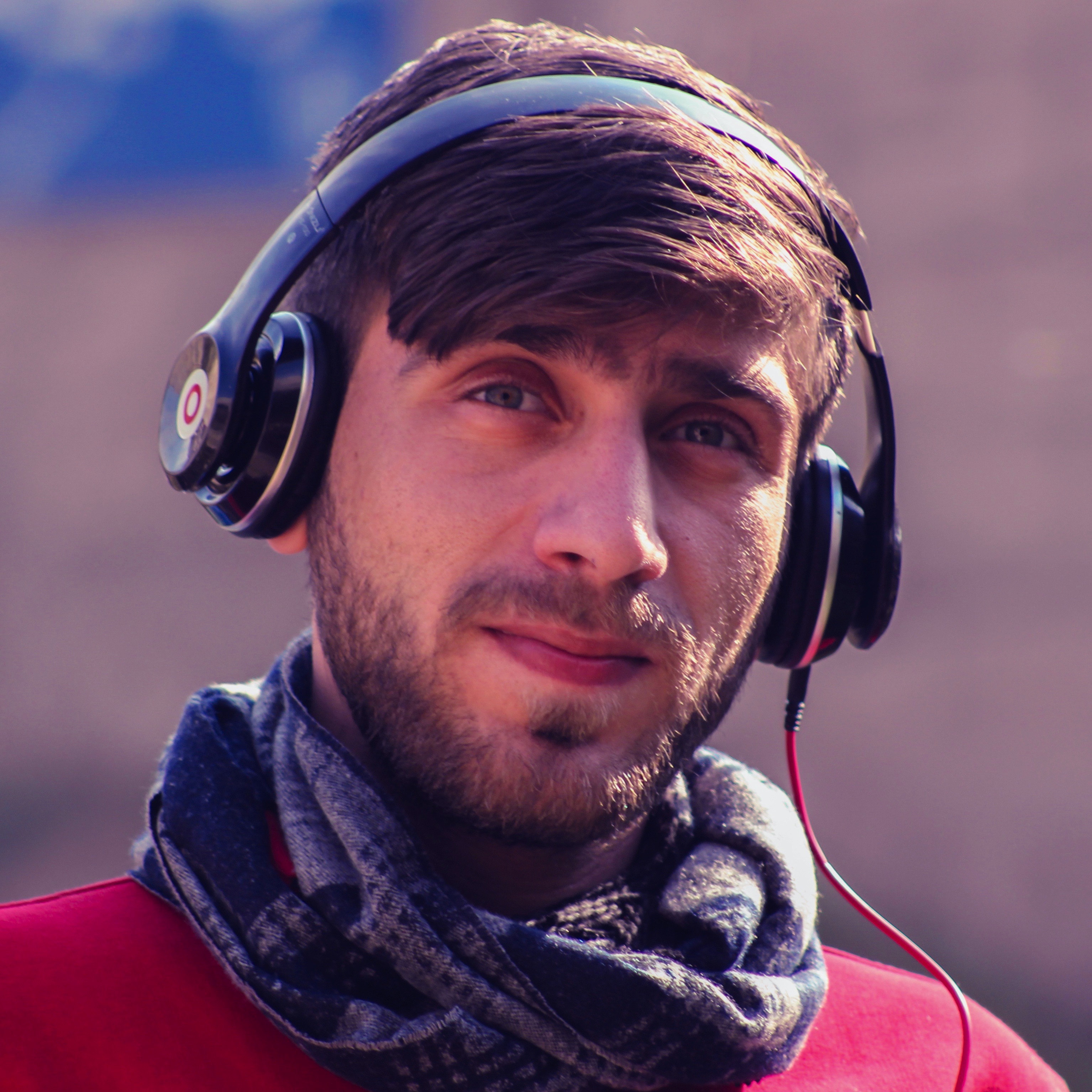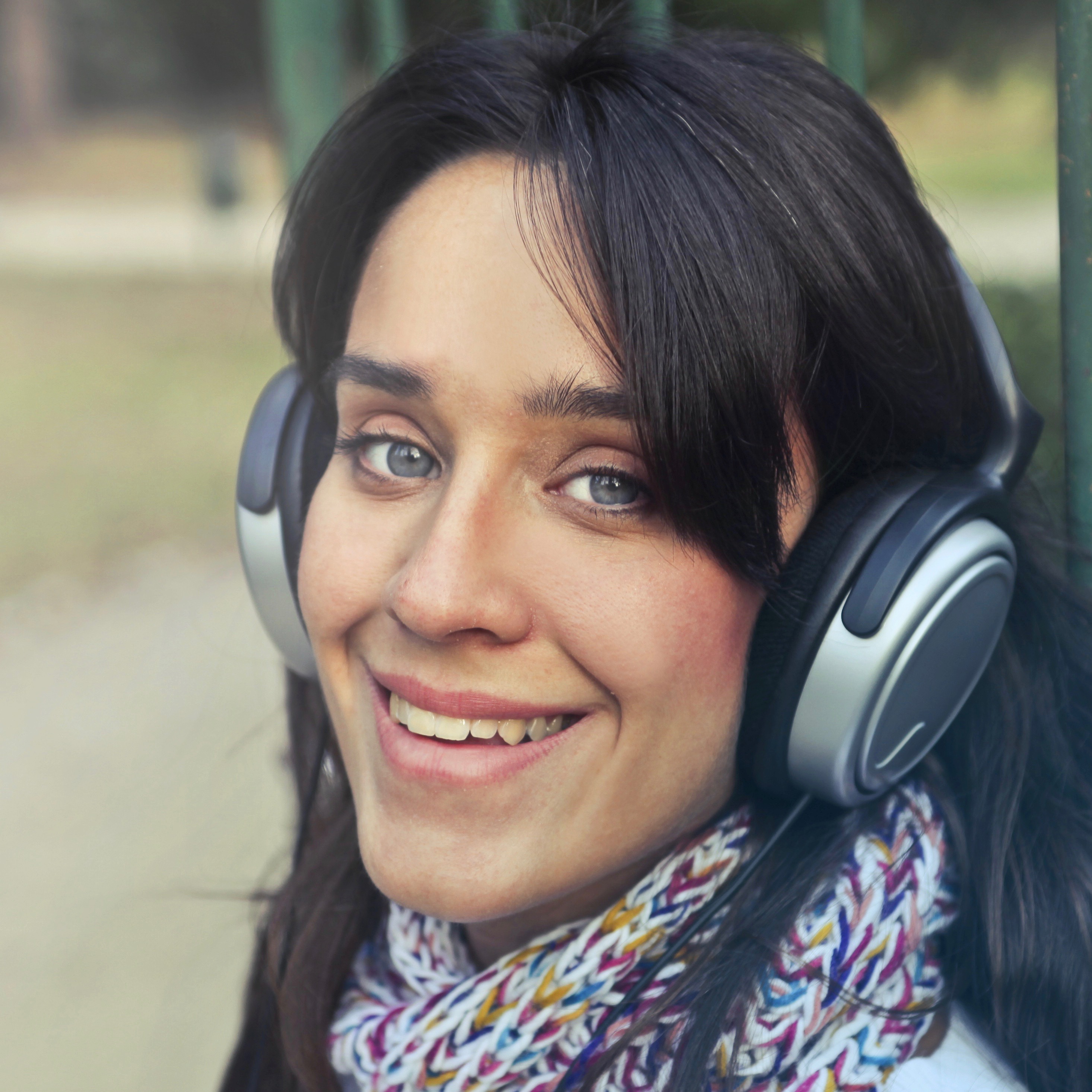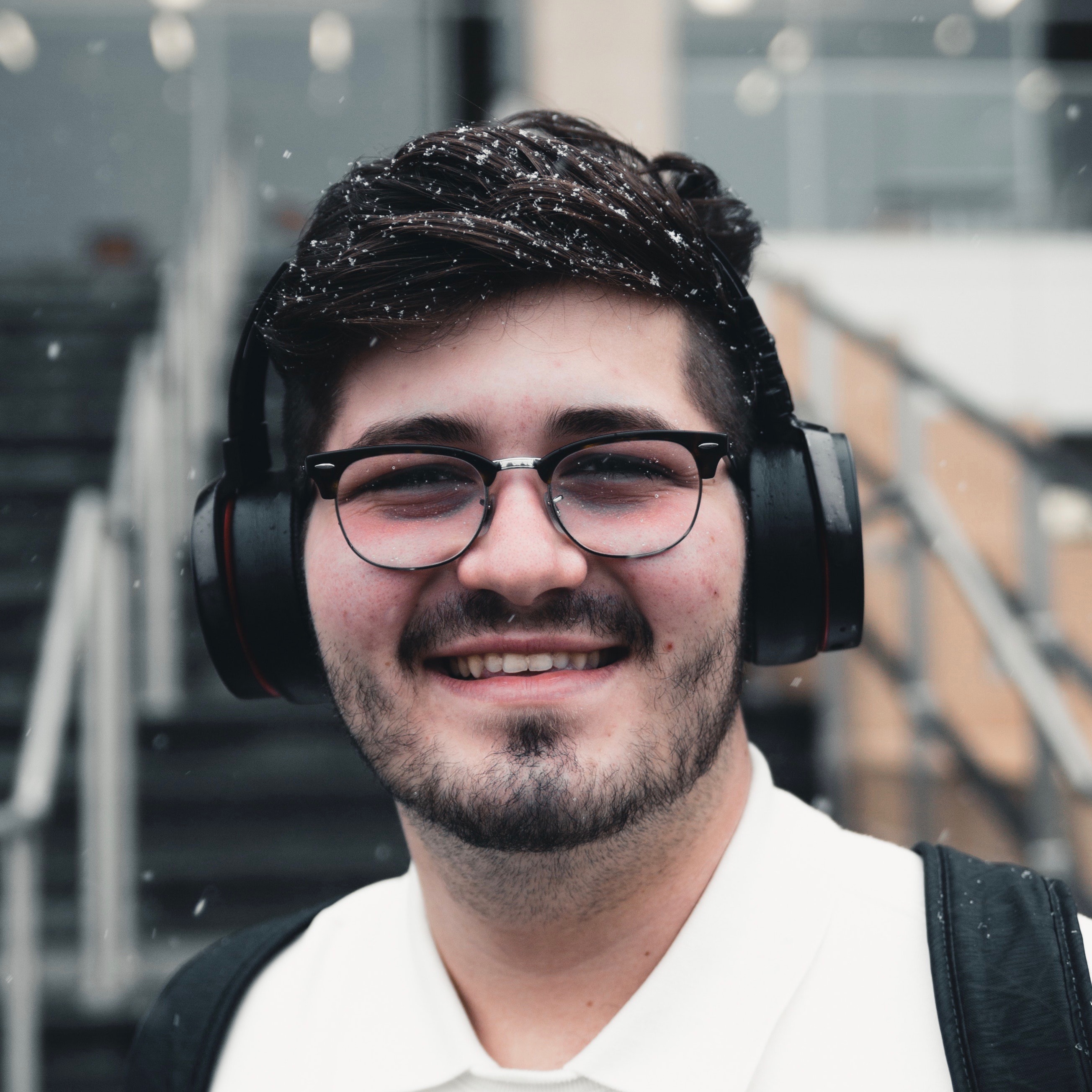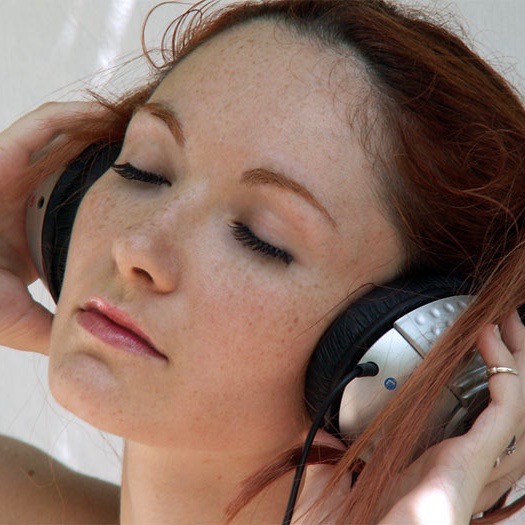 !!! Our website is currently under construction. Some pages work, others will soon. !!!
The examples of mental training presented here can be very helpful if you use them as described. However, they are not a substitute for the work of a coach or a therapist.
You should only train with m4b if you can concentrate on yourself and have no other responsibilities such as driving a car, operating machines or looking after others.