music4brains
mental training with music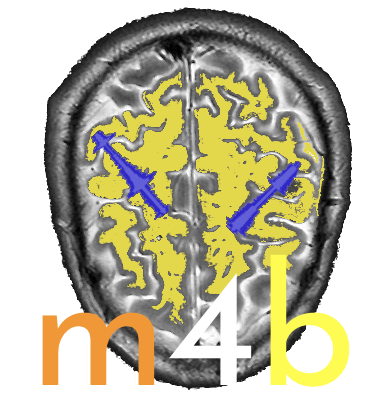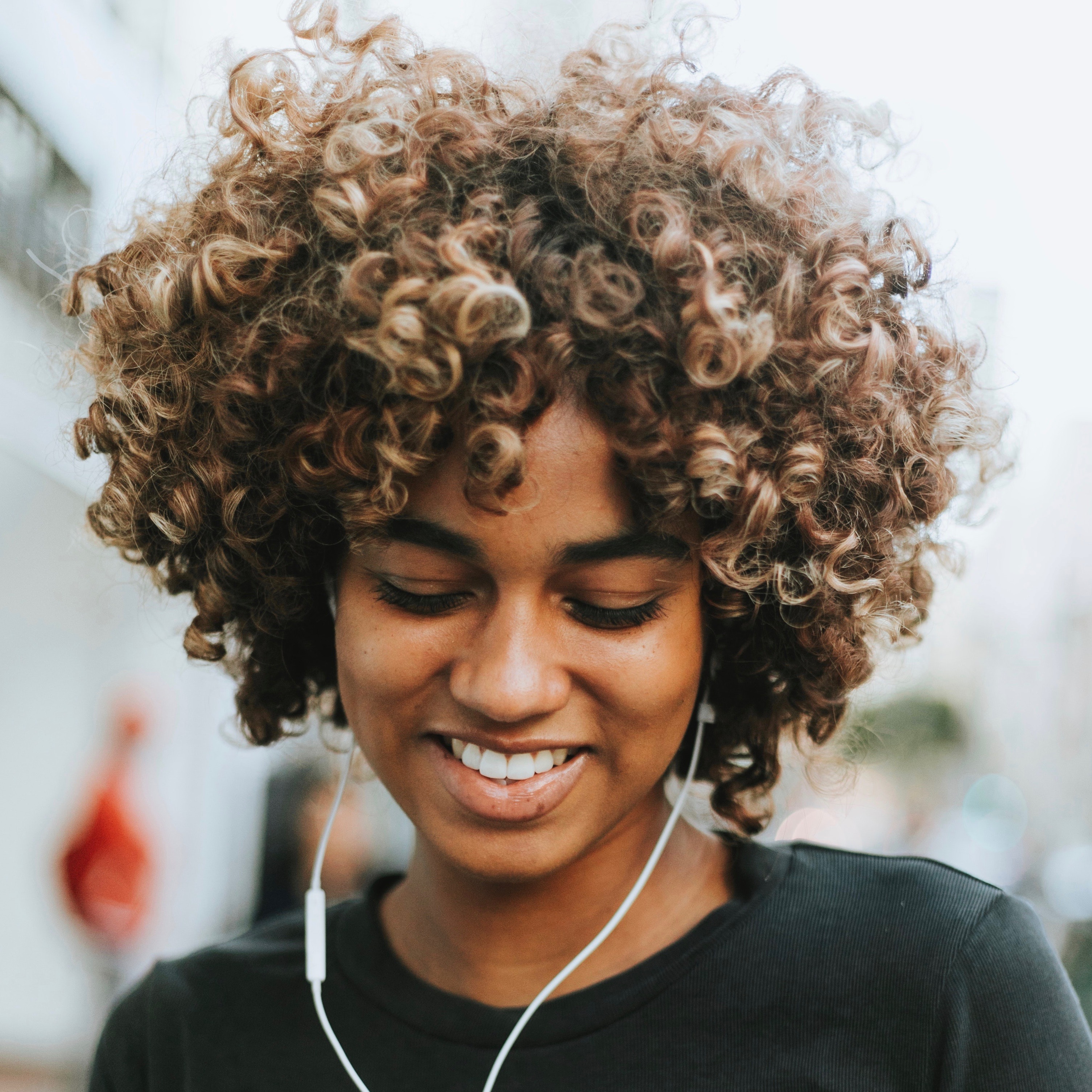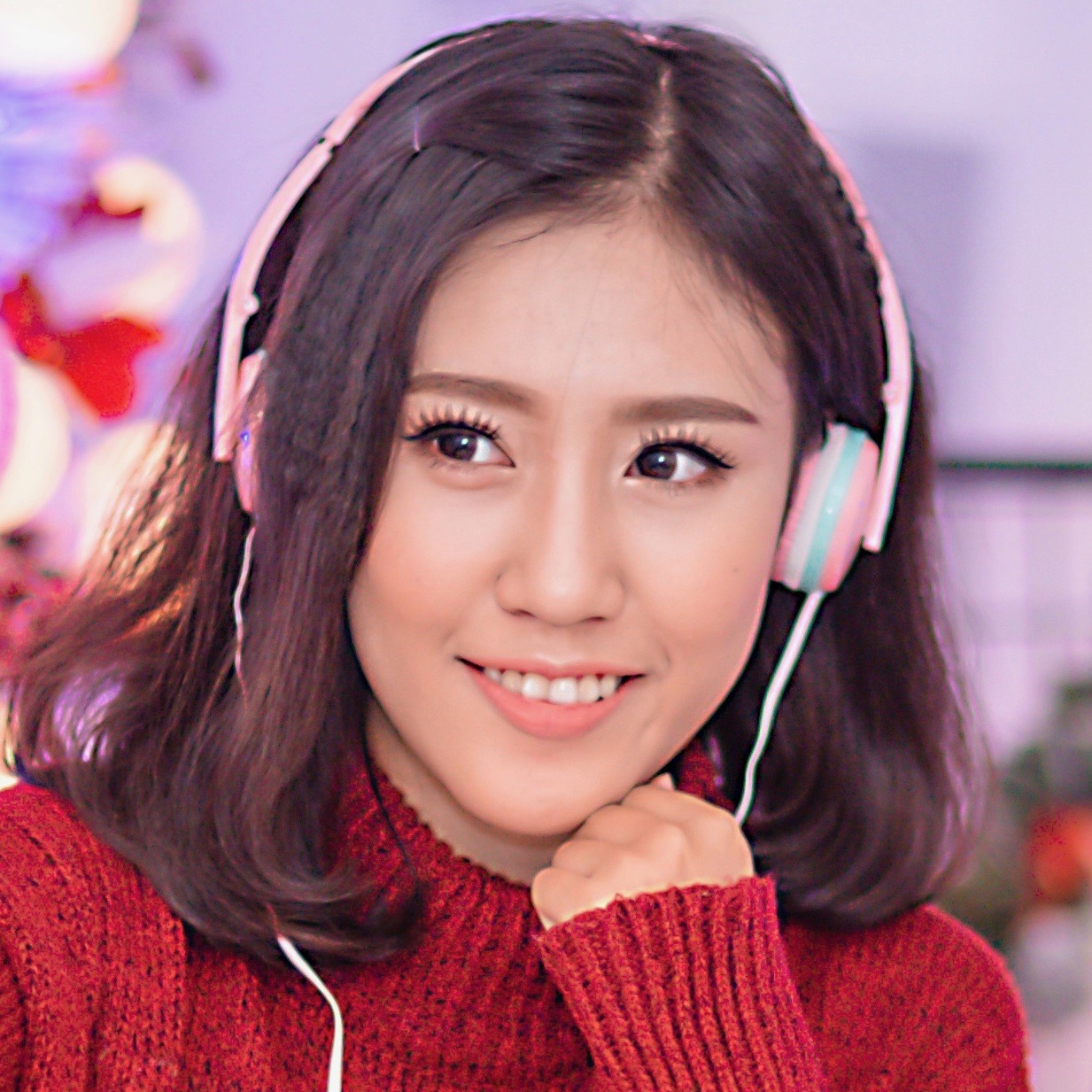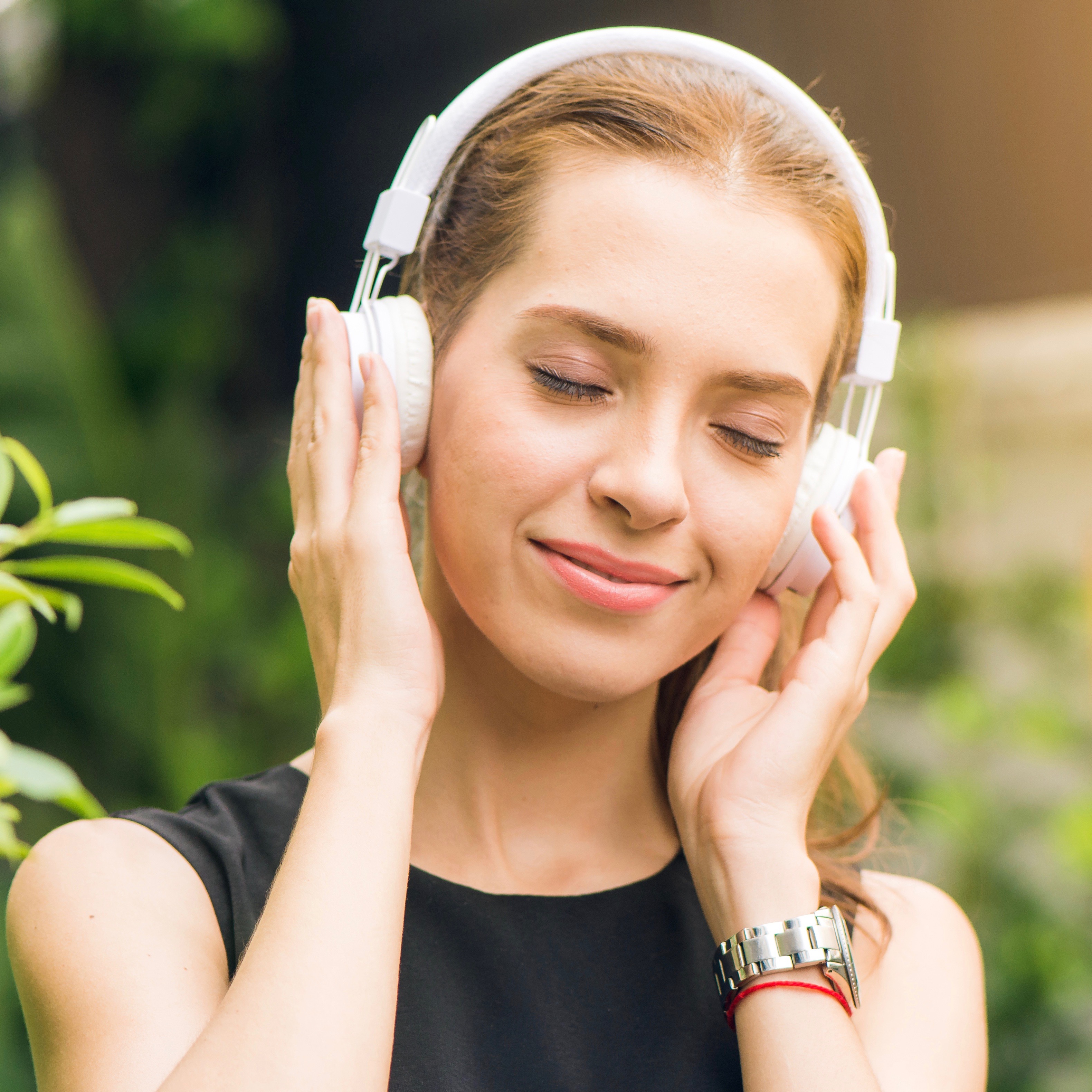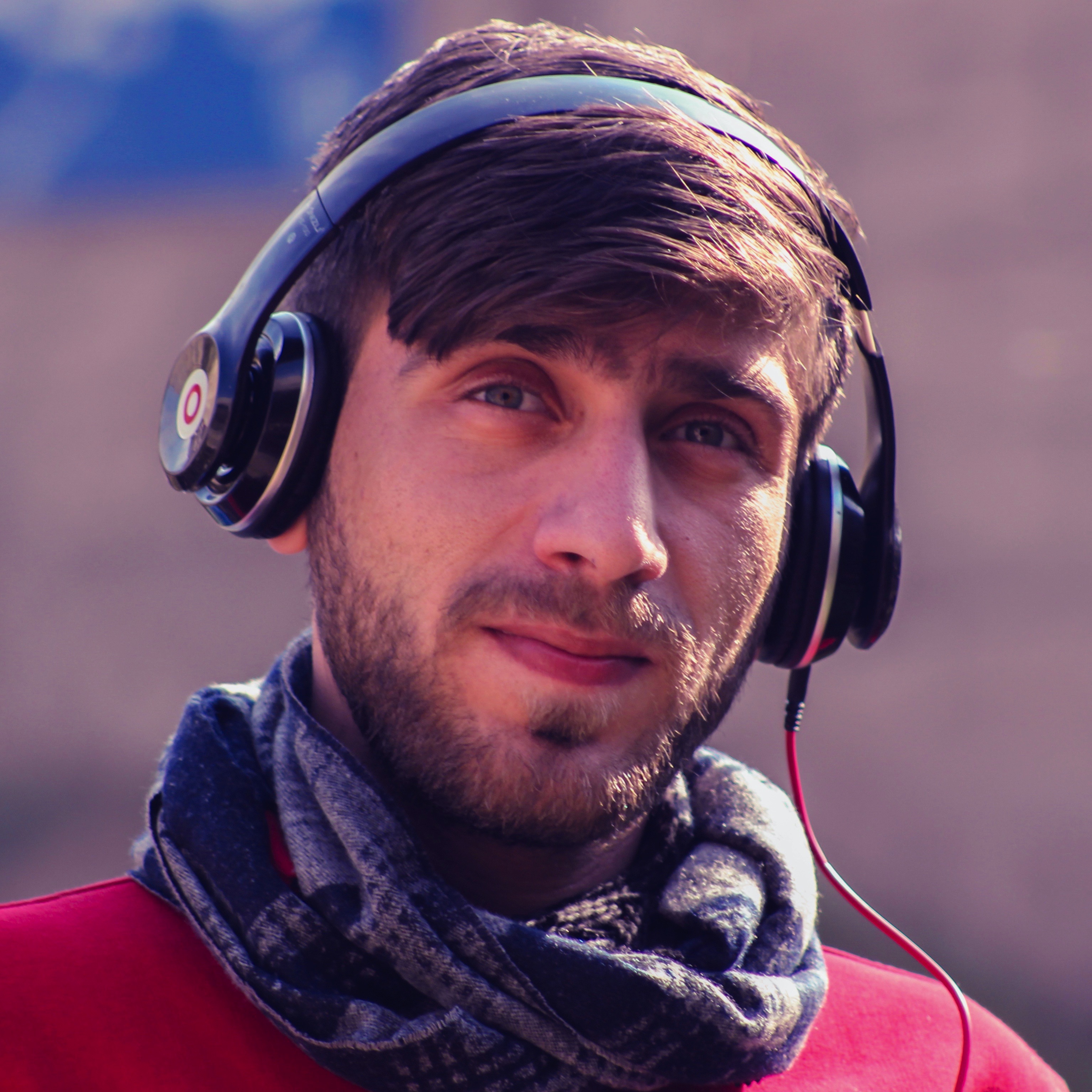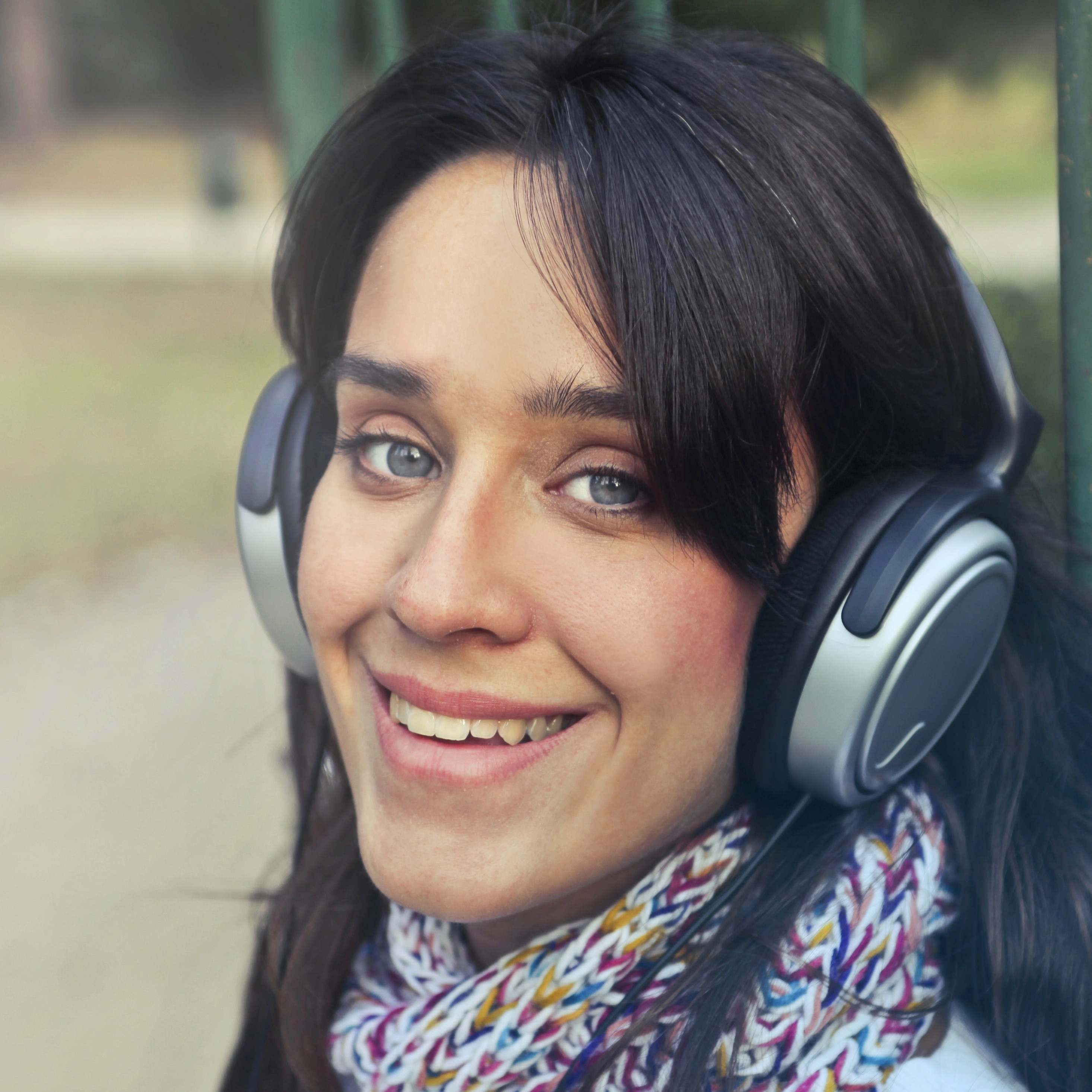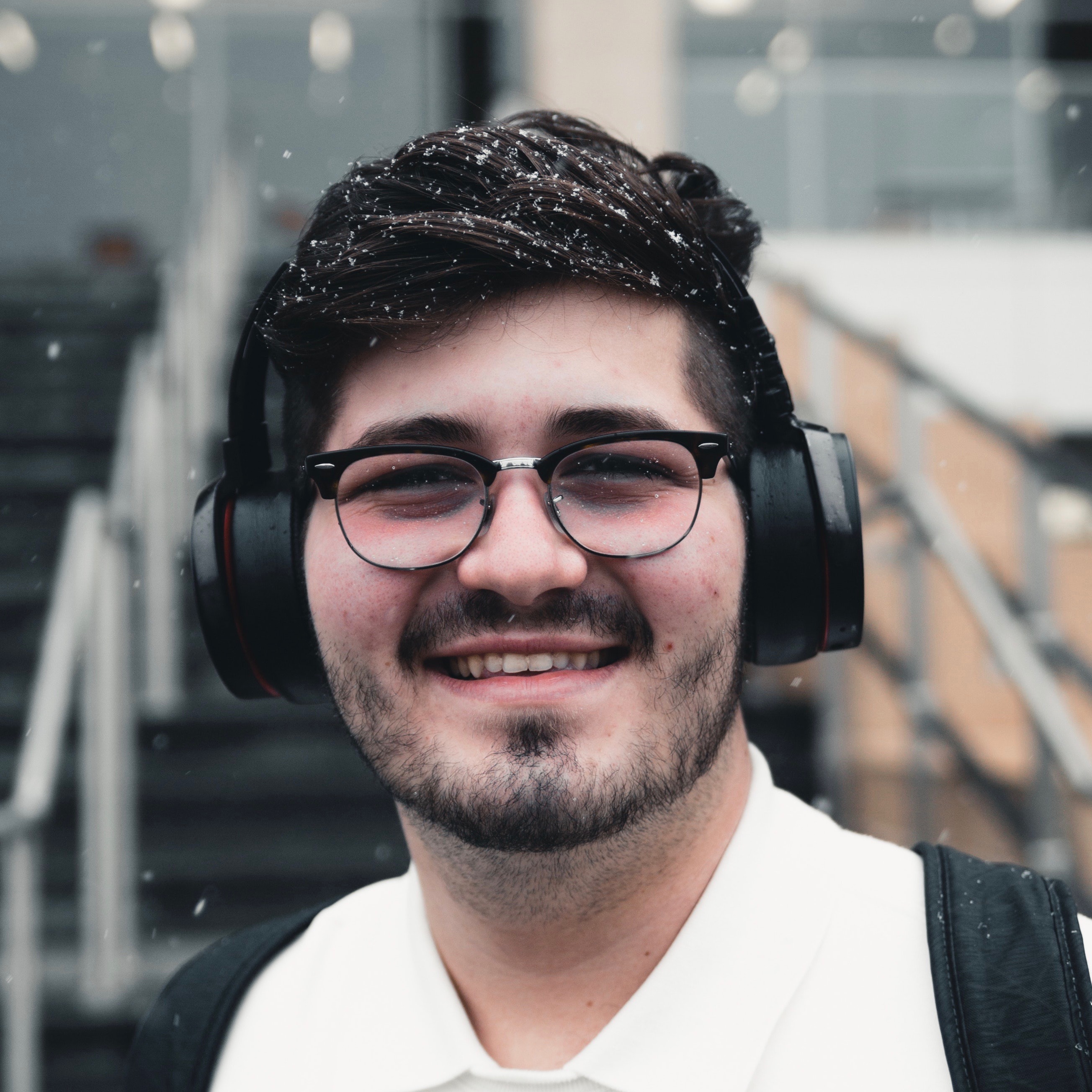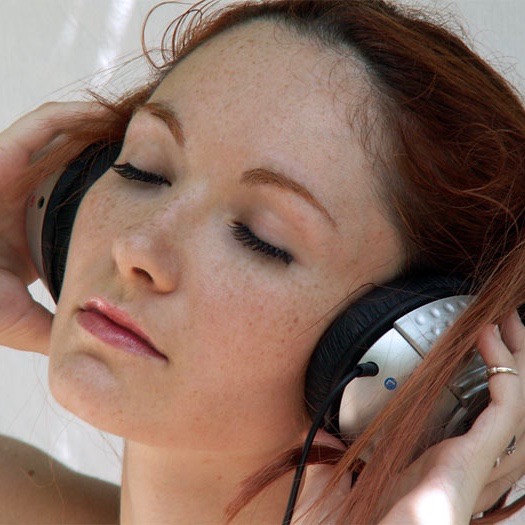 Reprogram Software
Sometimes it seems our brain doesn't work in the manner we desire. Our software (inner beliefs) determines our actions in spite of different conscious intentions.
Stimulation by m4b can help to deal with this.
Examples
You want to start something new — but you never get into action.
You want to eat healthy food — but you keep eating all the stuff you try to avoid.
You should get your things done — but there are some tasks you don't get started with.
You need a clear mind for your project — but you're blocked by negative emotions about an experience or a person.
You try to deal with a problem — but stress takes your mind out of business.
You have to decide something — but you're uncertain about it.
You want to create something — but you don't get further.
You need to be in a positive mood — but you feel bad about something.
You're preparing to present the results of your work — but you feel anxious about it.
You want to be authentic in a job interview — but you are nervous and uptight.

This special music is produced to stimulate the brain and make it work better for you, which means in your desired manner.
The sound files contain specially composed music and brain stimulation, sometimes nature sounds are added too.
The brain's work will be enhanced by aurally conducted bilateral hemisphere stimulation as used in EMDR and wingwave for therapy and coaching.
A lower heartbeat rate is matched by the music's basic beat to help the listener get into a more relaxed state and keep lower arousal.