music4brains
mental training with music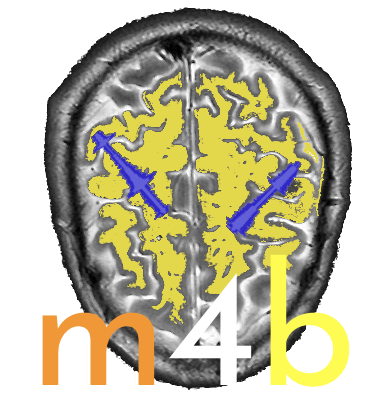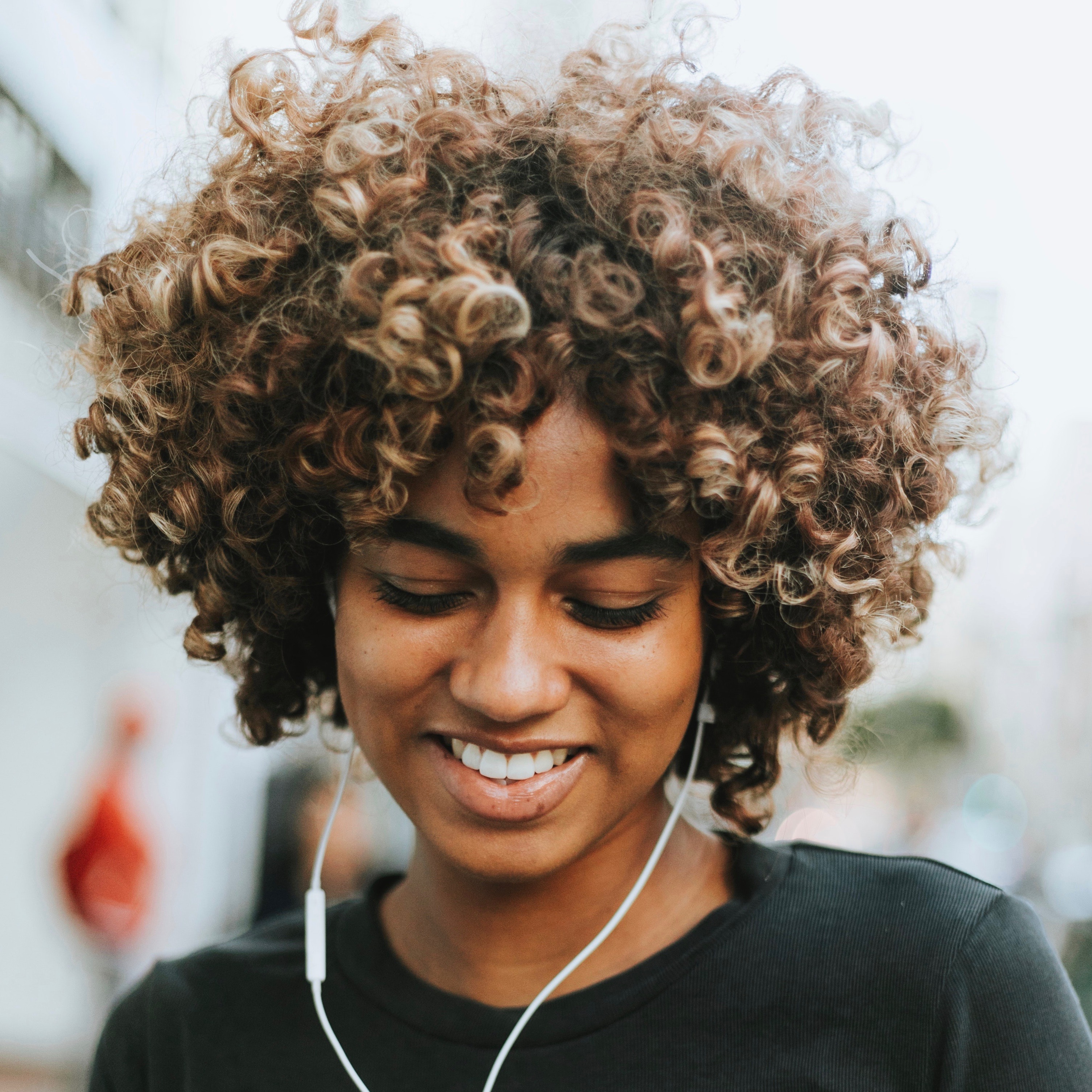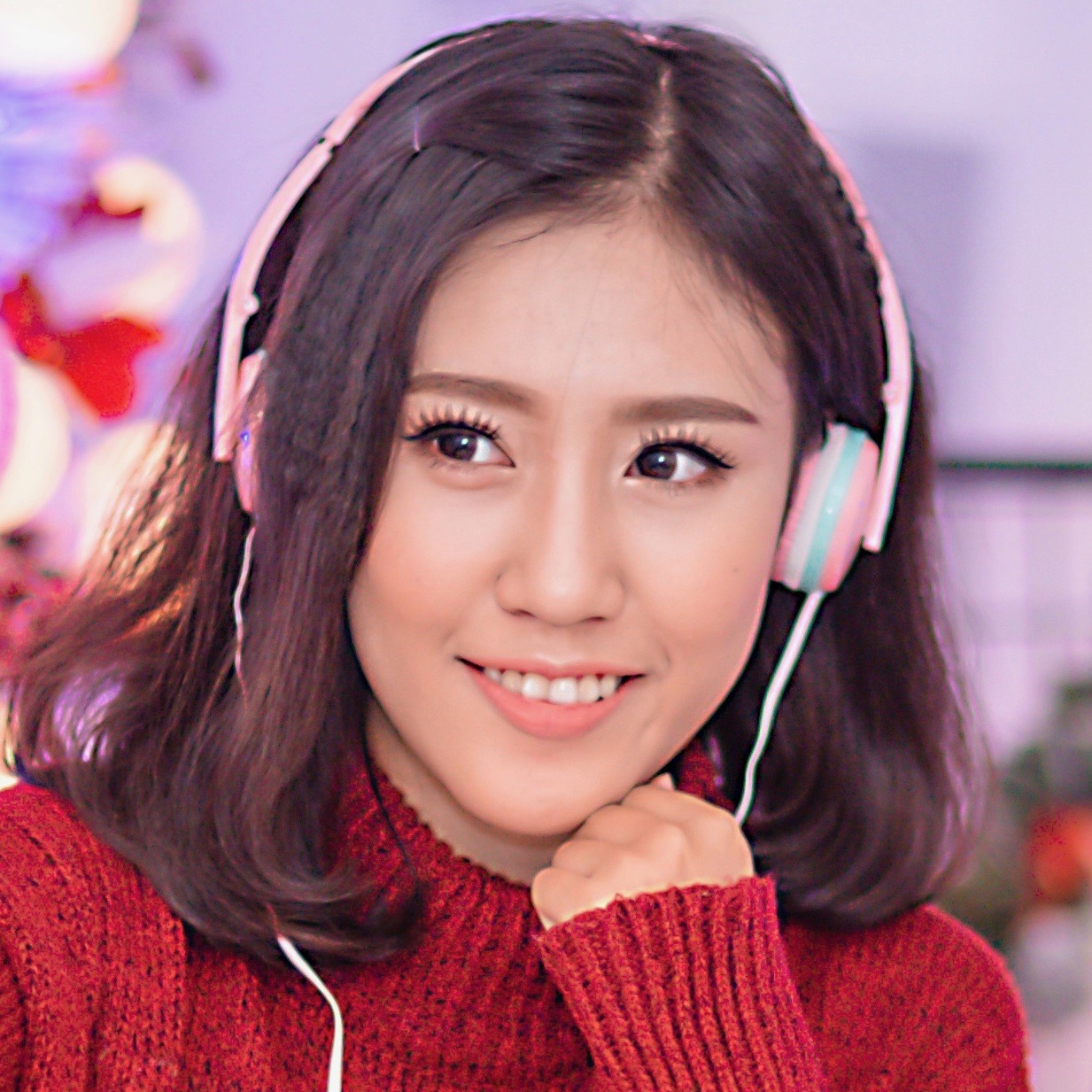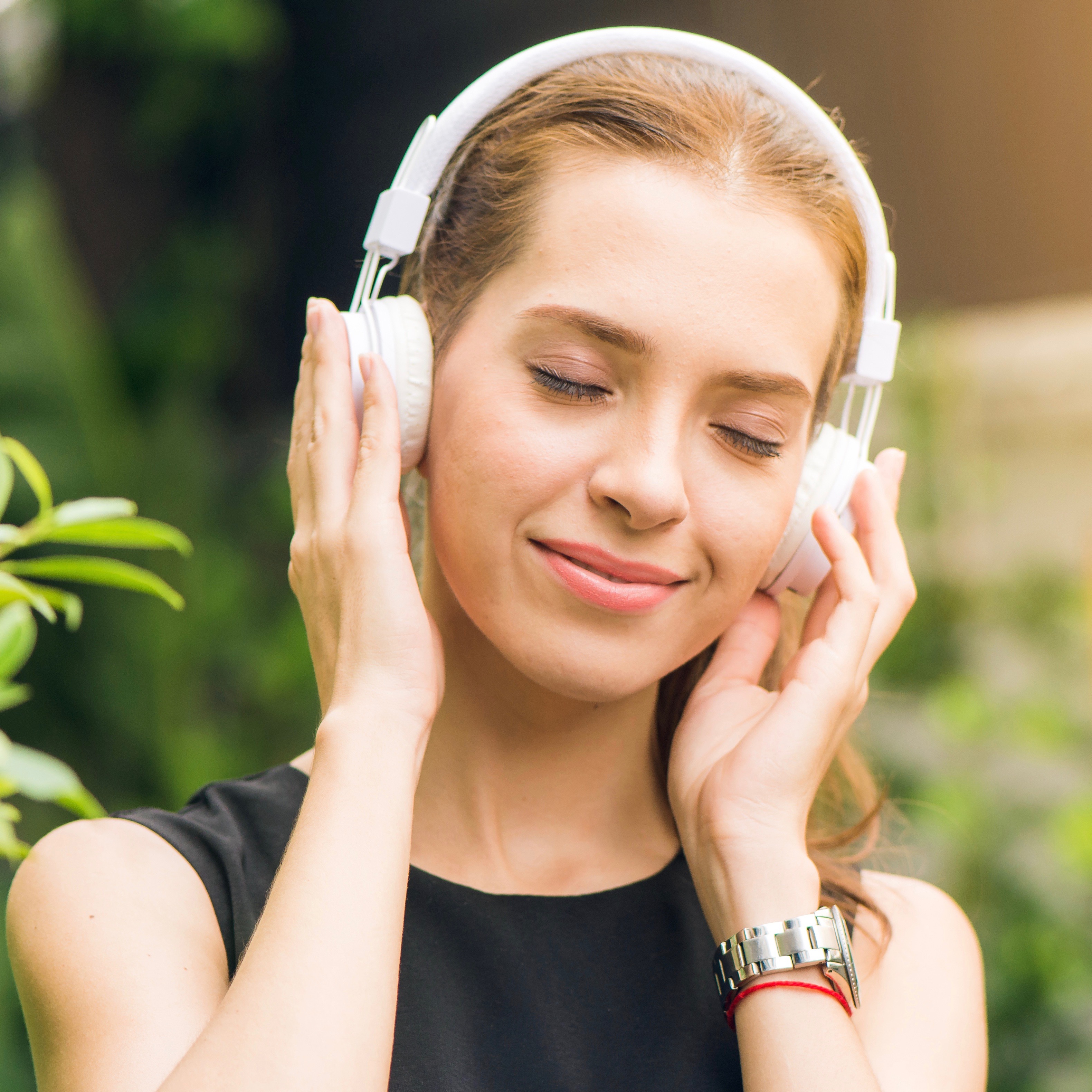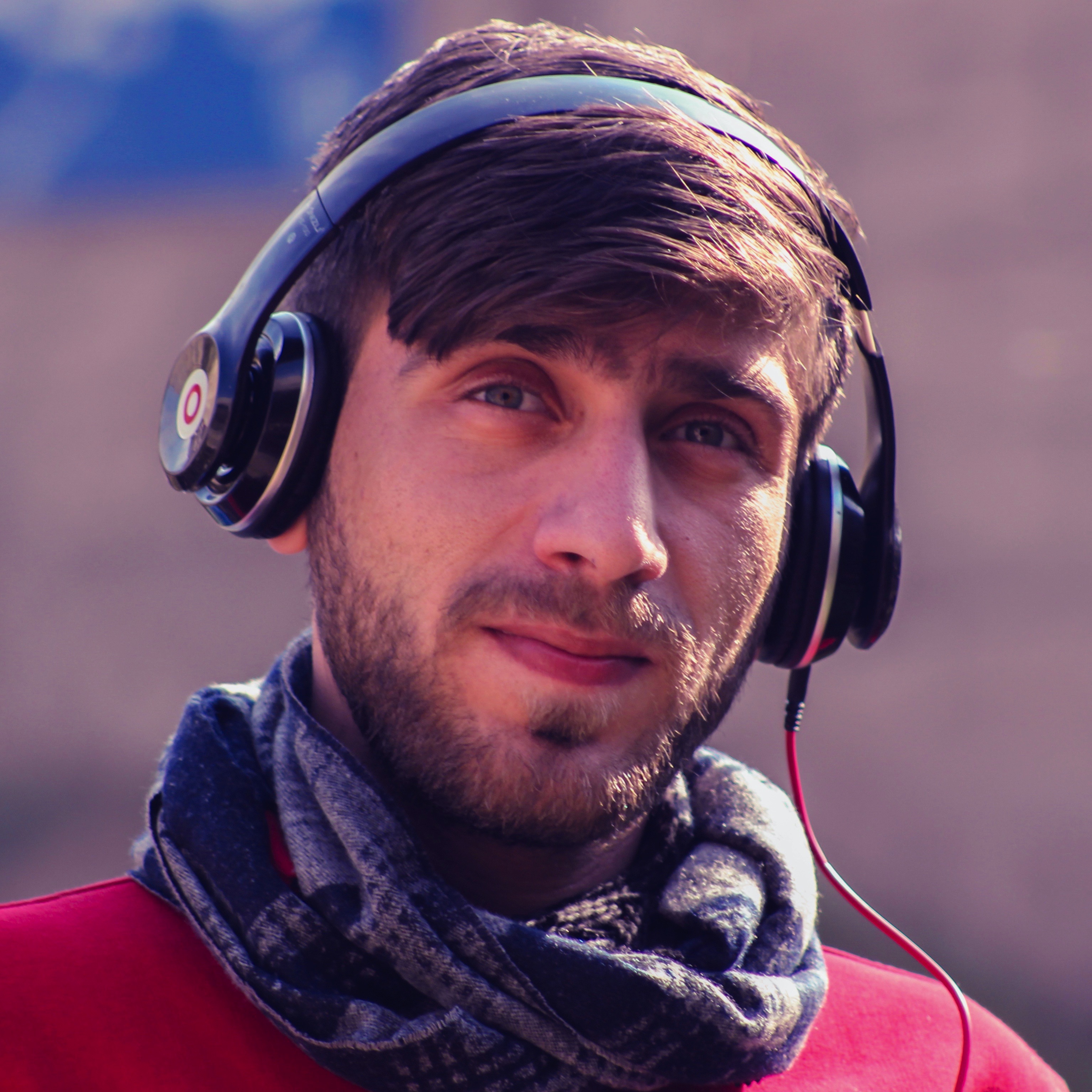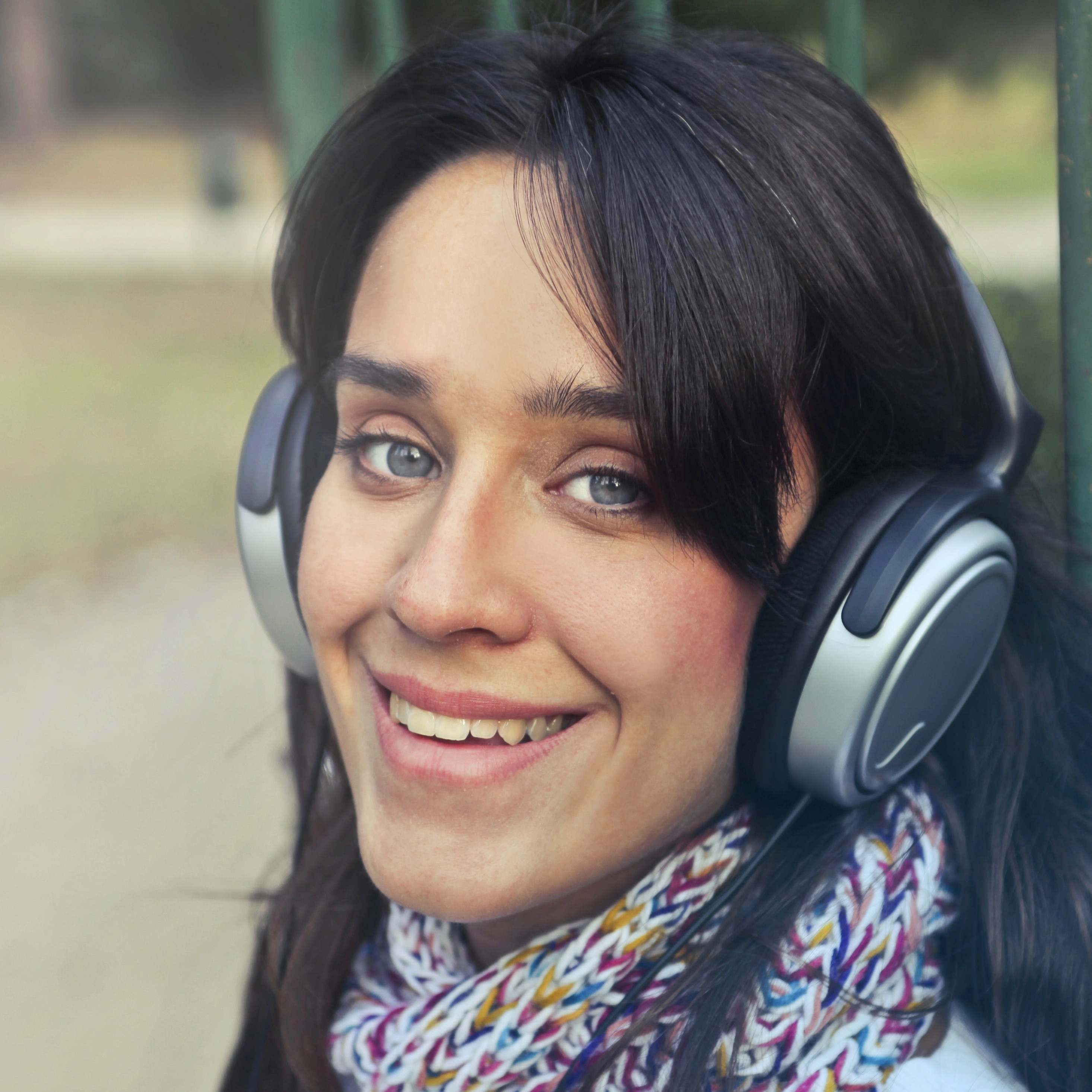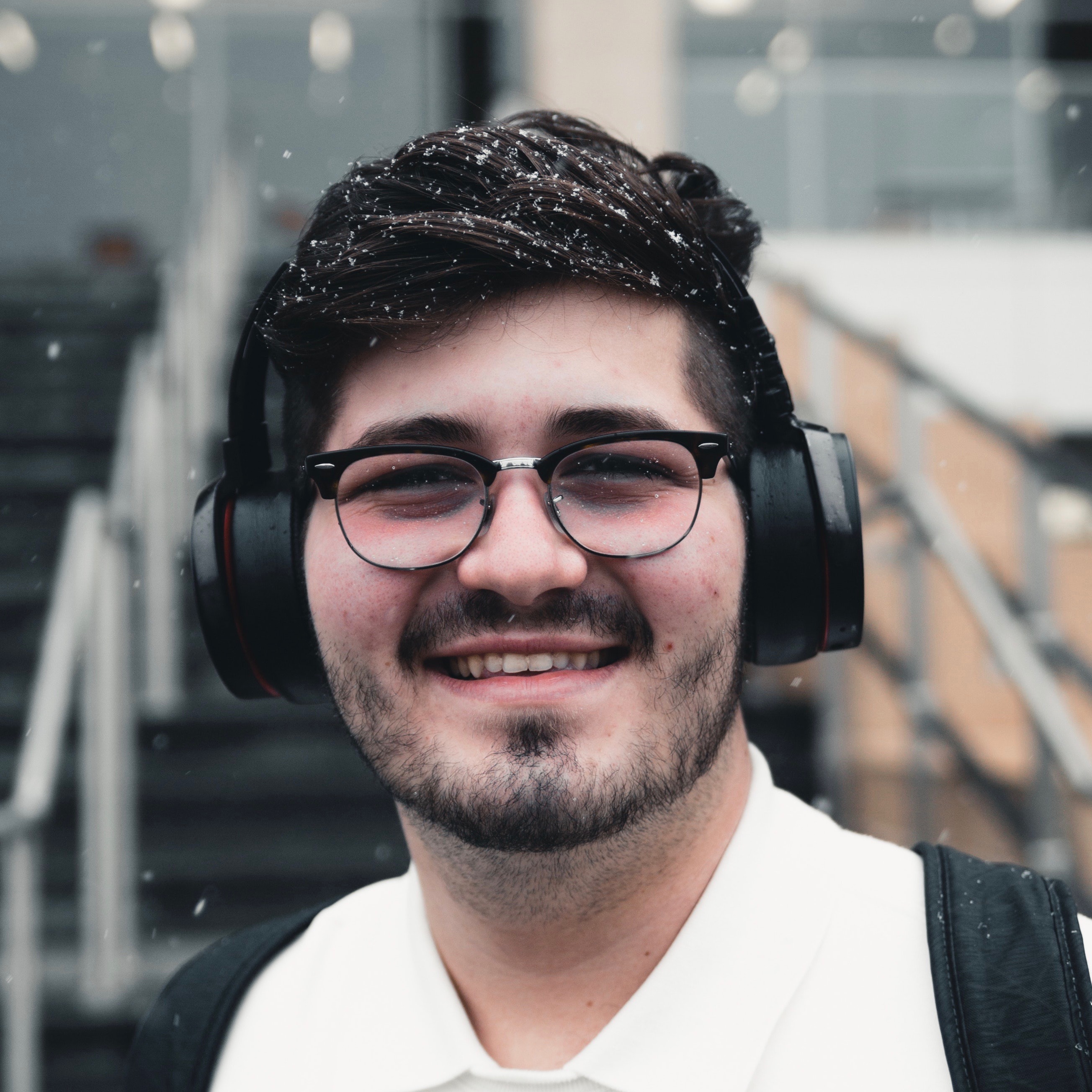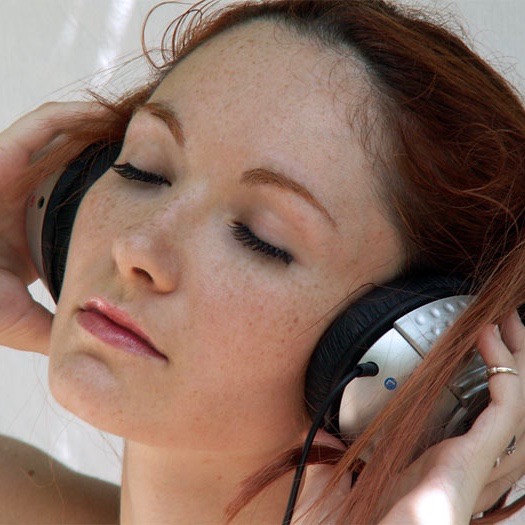 FAQ
Is the free music suitable for training?
Yes, although it is much shorter than the tracks offered, you can restart it multiple times during the workout.
Can I listen to the music through loudspeakers?
Yes, even then, the music has its relaxing effect. However, the brain stimulation used for training only works through headphones or earplugs.
Is the music suitable for listening to in the car?
Yes, listening to music is okay. However, the following applies to the person behind the wheel: No mental training while driving.