music4brains
mental training with music



!!! Our website is currently under construction. Some pages work, others will soon. !!!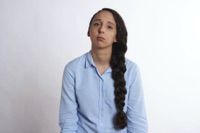 Sonntag, 12. Juli 2020
Relieve occurrences

Sometimes we experience situations that keep us stressed for a long time and even rob us of sleep. The associated negative feelings (maybe anger, shame, helplessness, fear) determine your thoughts.
You may want to be able to...